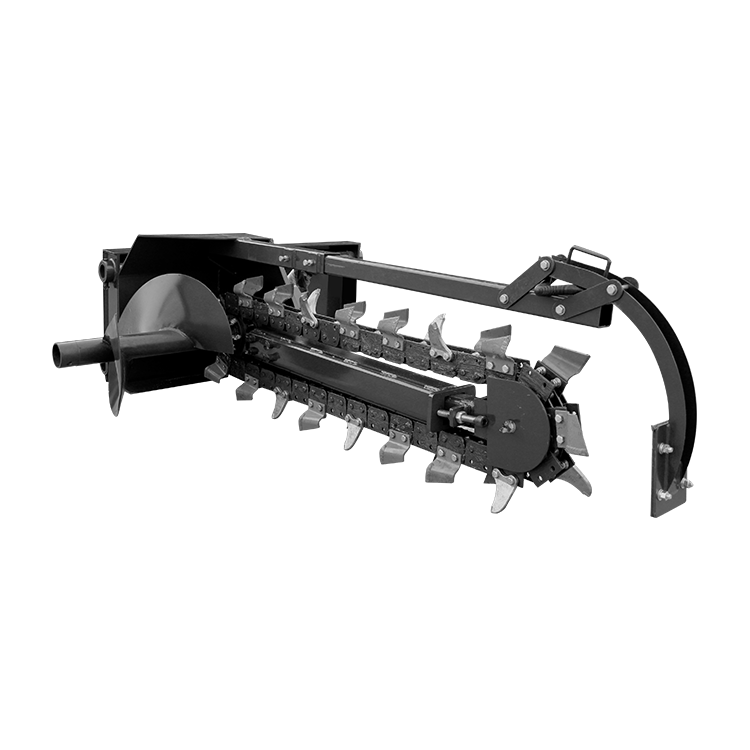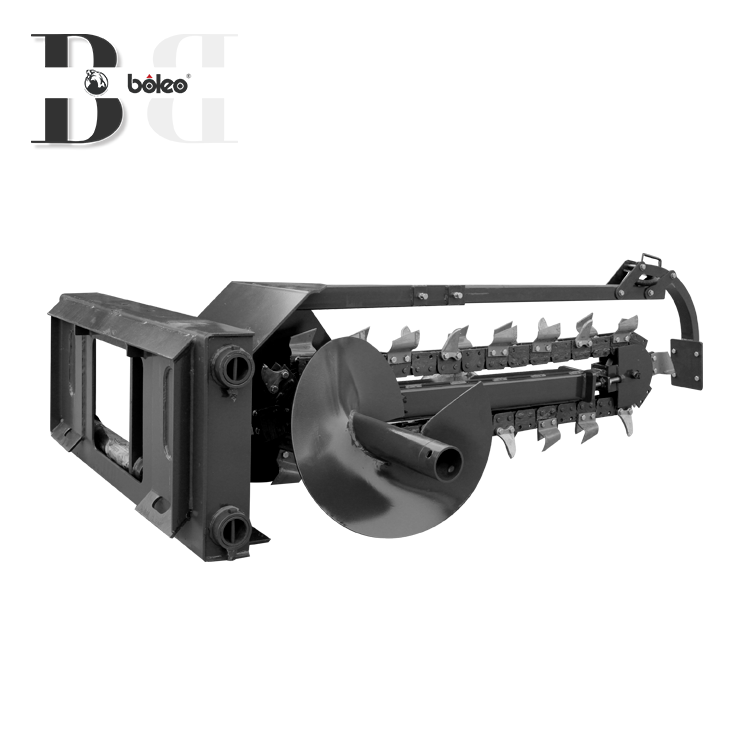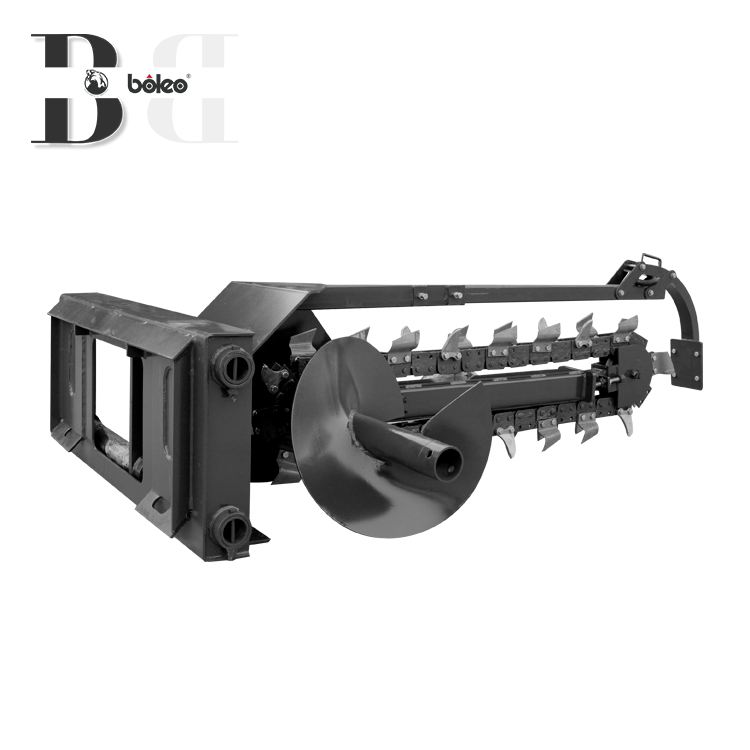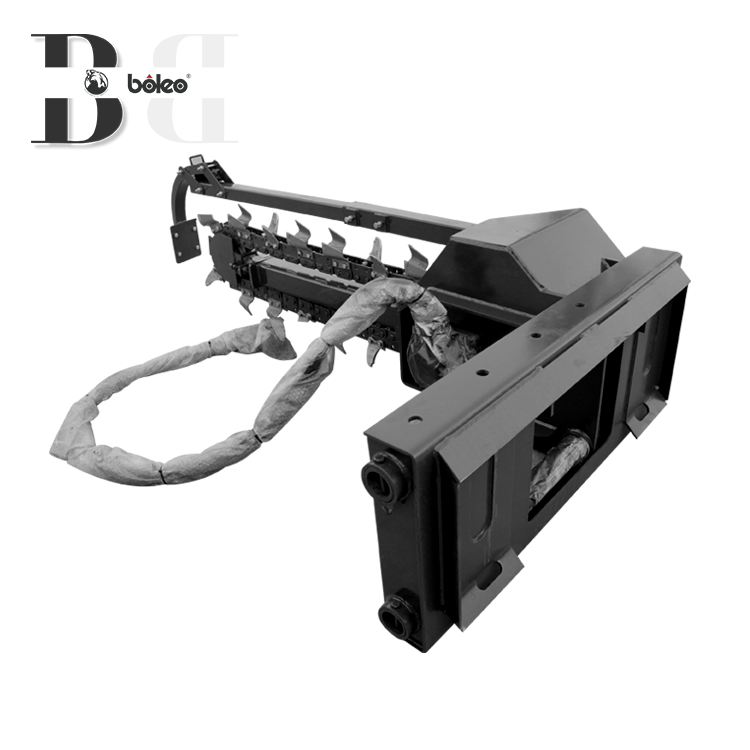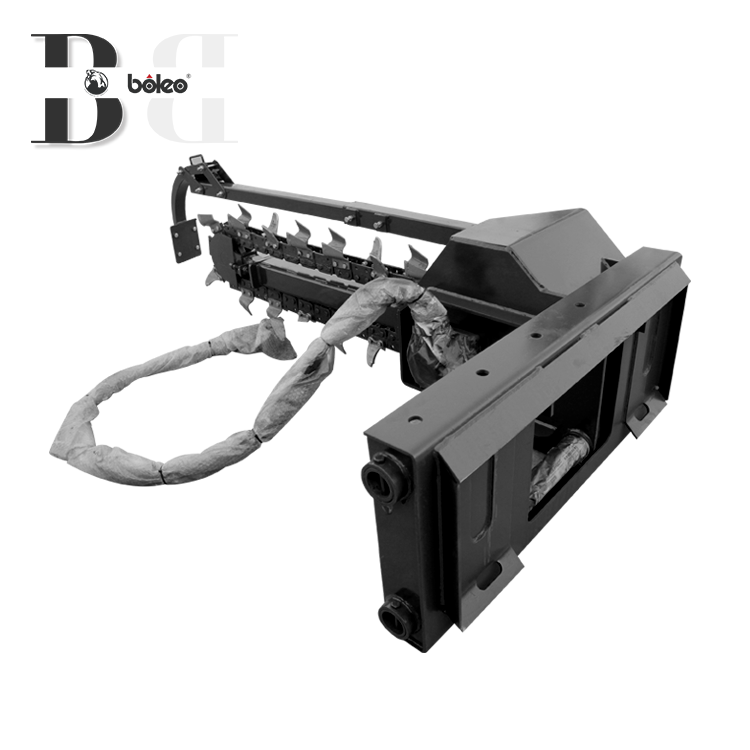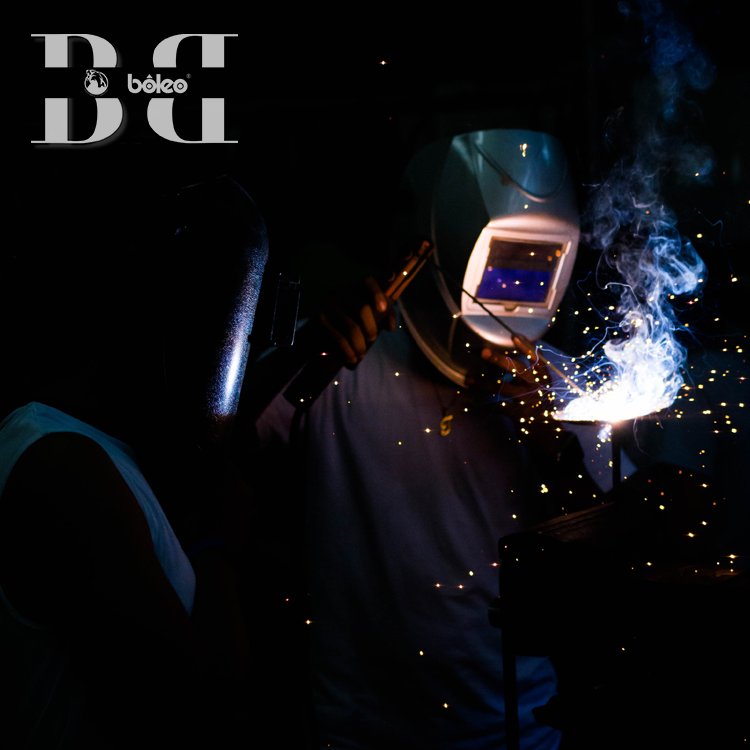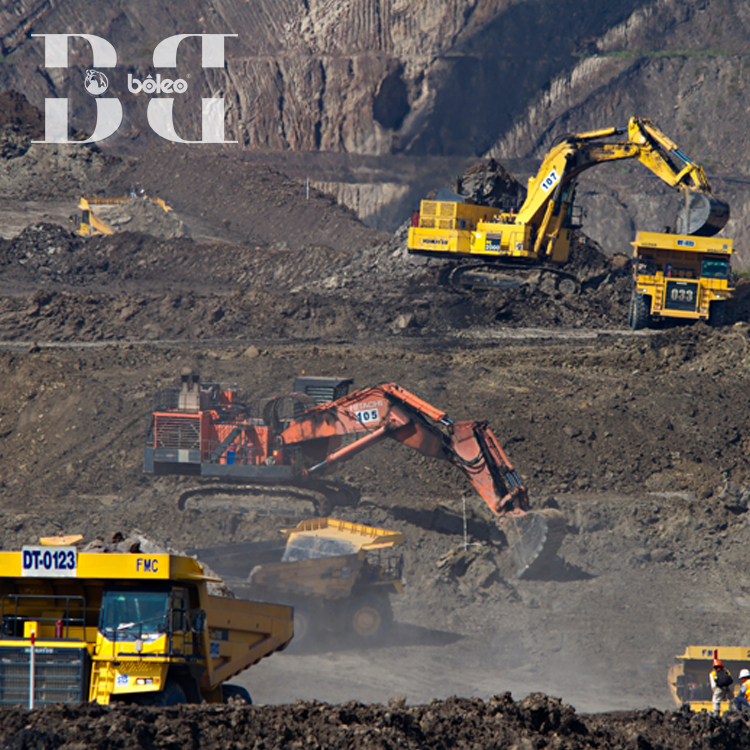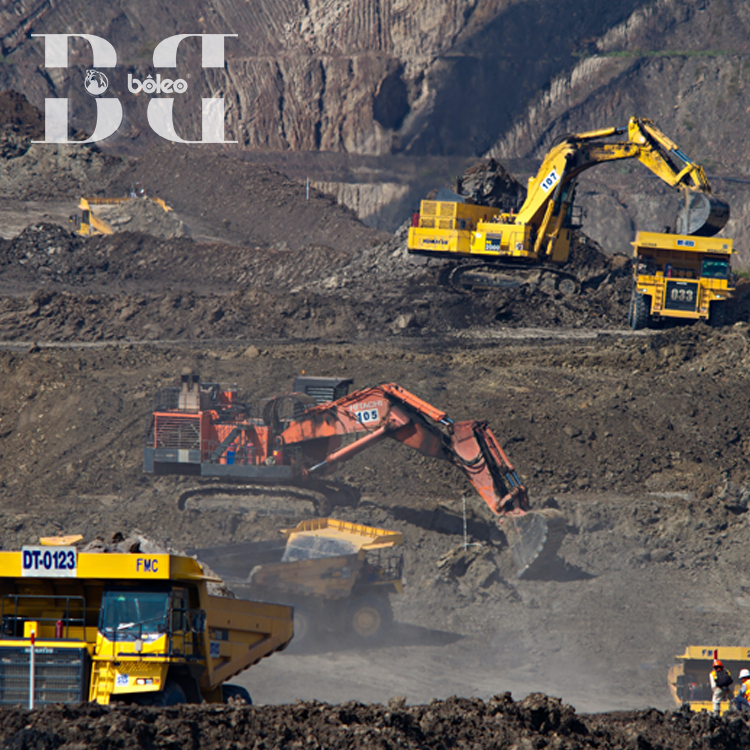 Trencher For Skid Steers
The BOLEO® Trenchers for Excavators, Skid Steer Loaders and Backhoes
Boleo Trenchers are the ultimate in trenching precision, power and efficiency. Ensure maximum returns on your attachment investment with a great attachment for your Excavator, Backhoe, or Skid Steer Loader.
Boleo has 5 base models available for trenching depths 450-1200mm and widths 100-350mm. Standard flow and high flow options are also available on some models to optimise your machine's power and performance.